Education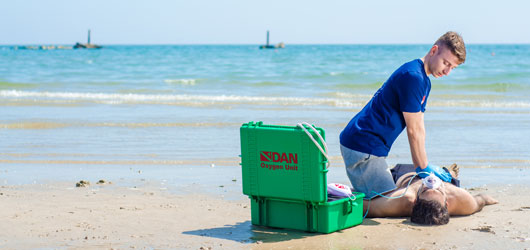 Are you ready to handle an emergency situation?
DAN Education aims to educate the public on the appropriate care for an injured person, and on how to interact with medical professionals . This education takes on many forms, disseminating information on topics related to both diving and non-diving safety, through articles, seminars, lectures and training programs.
Read more
Find a DAN Training course!
Search for DAN instructors and Instructor Trainers within the DAN Europe territories
#whywedoit
The call of the deep blue is different for everybody. The feeling, the passion and the immense sense of discovery. We are all unique in WhyWeDoIt.
DISCOVER MORE
Exploring Antarctica - Research and Conservation with DAN
Put your headphones on, adjust your mask, and dive Antarctica with freediver Guillaume Néry, photographer Greg Lecoeur and filmmaker Florian Fischer. Our new #WhyWeDoIt episode is an epic adventure in the world's southernmost continent, contributing to ocean conservation, exploration, medical research and much more

YOUTUBE CHANNEL
News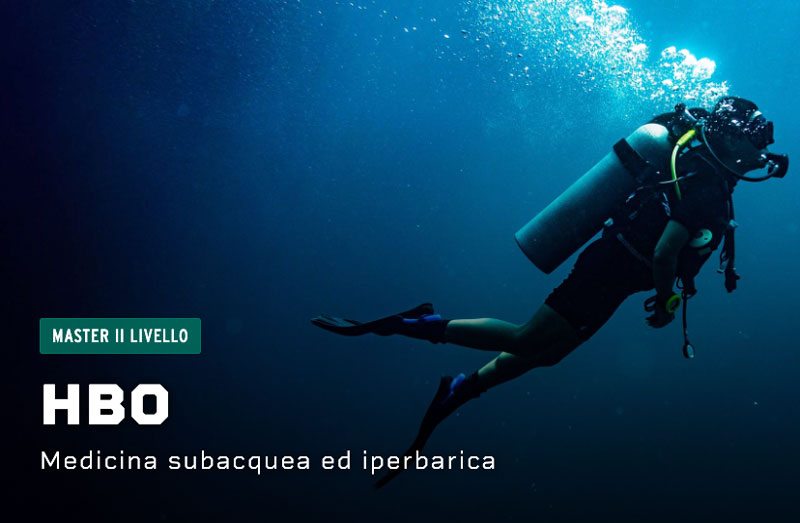 Master in Medicina Subacquea ed Iperbarica 2022-2023
Read more
400,000+
Members
180
Diving Doctors
5,000+
Emergency calls / Year
Emergency
International Emergency Number
+39 0642115685
Email
emergency@daneurope.org
UNIQUE INTERNATIONAL HOTLINE ACTIVE 24/7
FIRST RESPONSE IN ENGLISH LANGUAGE
CONNECTION TO MEDICAL TEAM SPEAKING YOUR LANGUAGE