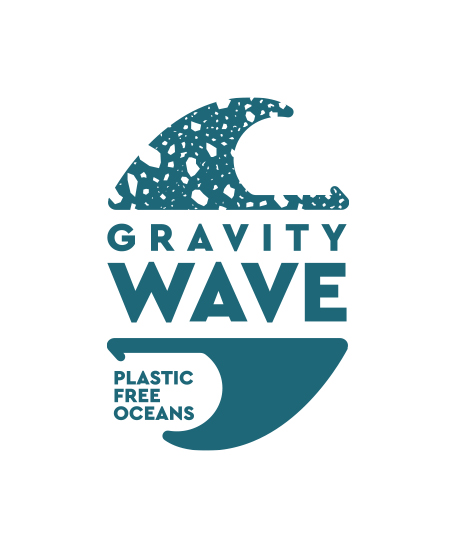 Helping to clean up ocean plastics
Thanks to our partnership with Gravity Wave, starting 2023 with your DAN Europe Membership, you will be helping us collect the equivalent of 3 plastic bottles from the Mediterranean Sea.
Gravity Wave, has a fleet of more than 4,000 traditional fishermen in almost 100 ports around the Mediterranean in charge of cleaning the coasts. Moreover, this "waste" will have a new life, as it is then transformed into products made of recycled material.
Target: to clean up 2 tons by 2024
Counter: So far we have cleaned up the equivalent of X plastic bottles.
HELP US
DAN Europe Sustainable Tour
"Knowing how critically threatened marine ecosystems are, we cannot talk about diving safety if we do not speak about ocean safety too." Alana, DAN Europe Team
DAN Europe | Sustainable Tour
The Ocean has the capacity to absorb CO2 from the environment. When excess CO2 dissolves in seawater, it causes an acidity increase. This is known as Ocean Acidification and represents a major risk to marine ecosystems. To raise awareness about this crucial issue, two DAN Europe Ambassadors are travelling across Europe and surrounding territories on an electric vehicle, recharging it only with renewable energy. Join us along the way as we meet stakeholders and the whole diving community, to boost the change we all need.

YOUTUBE CHANNEL