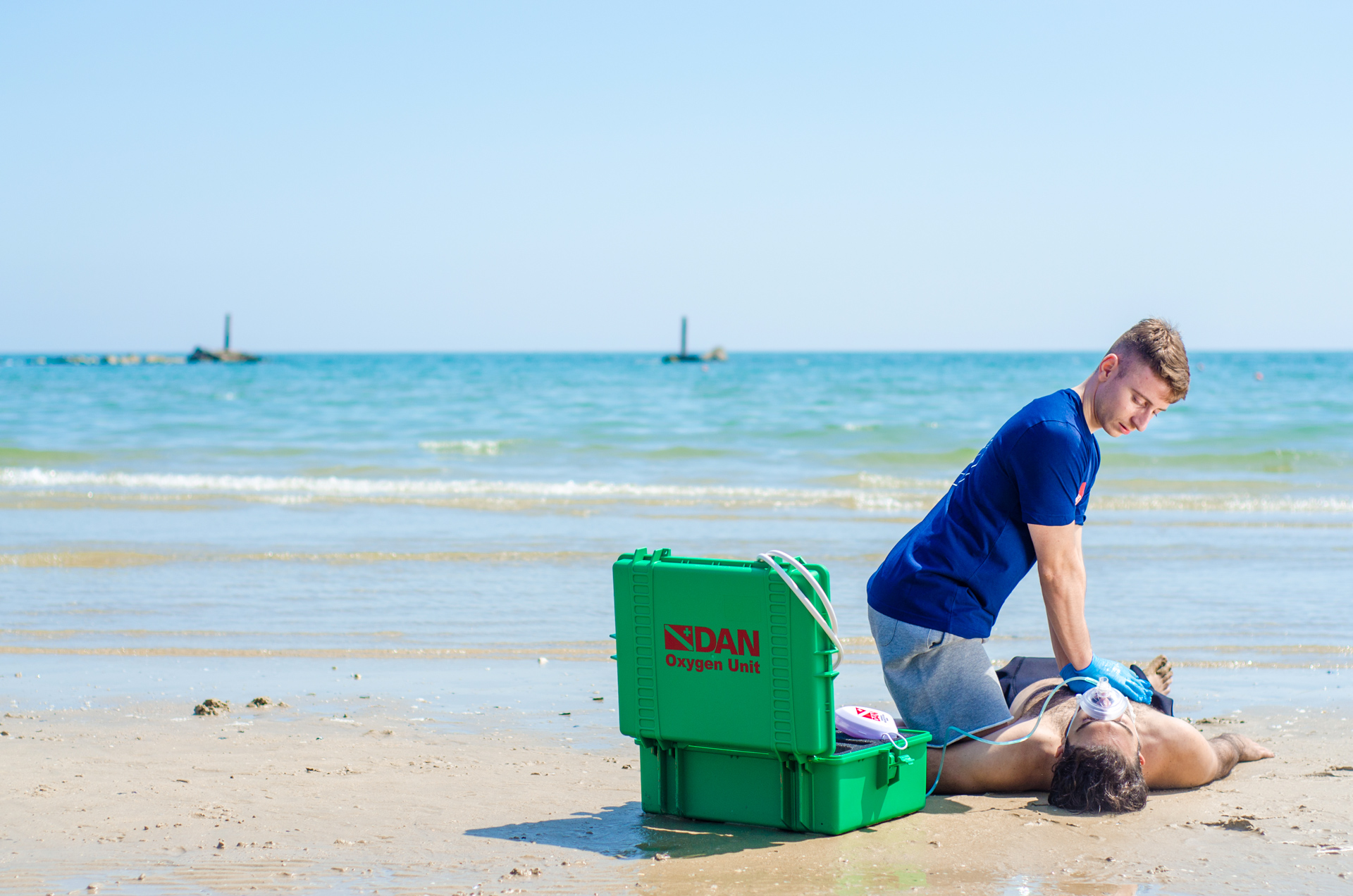 Education
The first step in being prepared to handle an emergency is education. DAN courses teach you the first aid steps to care for an injured person and interact with medical professionals.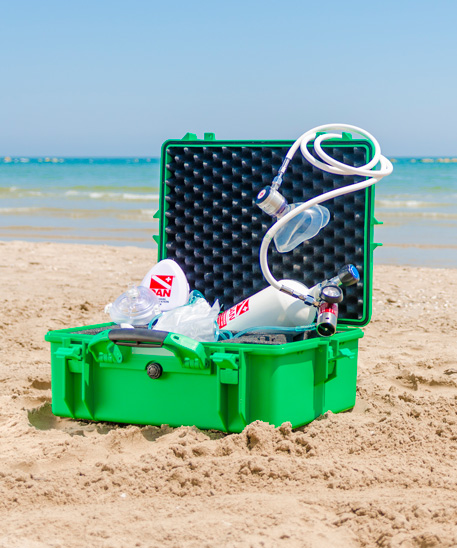 "We use DAN Europe safety standards for their reliability and effectiveness in the criteria for selecting Cousteau Divers centers all over the world."
Pierre-Yves Cousteau, President of Cousteau Divers
Why choose a DAN course?
DAN courses are developed by a team of Medical and Educational Specialists.
Some courses are specifically developed for divers or life guards, while others such as the BLS and First Aid course are aimed at a wider audience.
We also developed specific programs for medical professionals to help them gain a better understanding of dive medicine and how to respond to a dive emergency.
VIEW ALL COURSES
FEATURED COURSES
&nbsp
Basic Life Support & Defibrillation
Learn to provide aid in the case of sudden cardiac arrest, including the use of an Automated External Defibrillator (AED).
View course
Learn to identify diving accidents, and to provide emergency first aid with the administration of oxygen.
VIEW COURSE
Hazardous Marine Life Injuries
Learn to recognize and avoid injuries caused by hazardous marine life, and to provide the necessary first aid.
View course
We only publish contact information of active DAN Educators who have expressely authorised us to do so. If you yourself are an Educator and wish to be included in the list, go to your MyDAN area and fill out the online form (web info). Course prices are not determined by DAN Europe.