Helping Divers Since 1983
We assist and protect divers, and conduct scientific research to make diving a safer, more accessible, and sustainable activity for all.
Diving Safety since 1983
It all started for the love of dive safety. Since then we've researched, we've learnt and we've shared. Along the way, we met inspiring people who helped us spread the passion for diving.
DAN Europe exists to assist and protect all divers through the most extensive and reliable network of diving physicians worldwide.
DAN offers the community numerous pioneering services, including the first-ever insurance designed specifically for divers.
DAN conducts scientific research to better understand diving physiology and share that knowledge with the goal of making diving a safer, more accessible activity.
DAN also develops first aid educational programs to preserve life, in and out of the water. We recognise the unique beauty and fragility of the Blue Planet, and act as ambassadors for more sustainable practices within our community.
Equality and Diversity Policy
Being an Equal Opportunities Organisation, DAN Europe Foundation is dedicated to encouraging a supportive and inclusive culture amongst the whole workforce.
Our aim is to ensure that all employees and job applicants are given equal opportunity and that our organisation is representative of all sections of society.
A UNIQUE GLOBAL NETWORK
The International Divers Alert Network (IDAN) is made up of five independent DAN organisations located all around the world.
We have all pledged to uphold the same mission, operating under protocols agreed to by IDAN, providing expert services to all kinds of divers, wherever they might need them.
Each regional DAN remains an independently administered non-profit entity, depending on the support of local divers to provide services to over 400,000 members worldwide.
IDAN members offer multilingual hotlines, emergency alarm centres, over 500 hyperbaric facilities as well as safety and educational services from expert specialists.
DAN Europe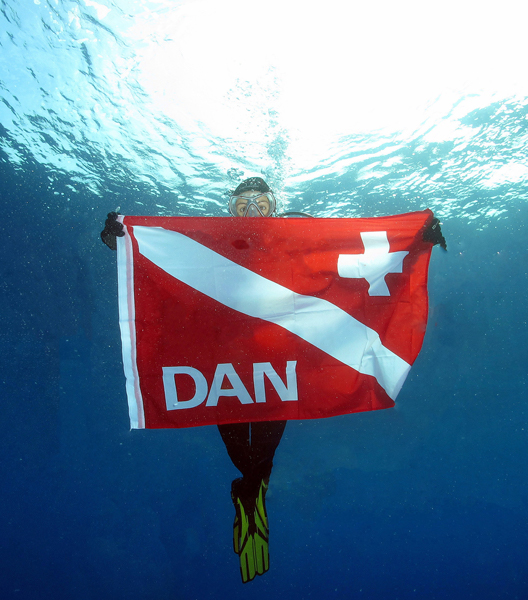 Regional Offices and Subsidiaries
DAN Europe operates in Continental Europe through Head-Offices in Italy and Malta, and DAN Europe Regional Offices.
The Foundation owns and controls
IDA Insurance Ltd and VING Insurance Brokers Ltd
Both companies are authorised and regulated by the Malta Financial Services Authority (MFSA) to transact in all EU/EEU countries, as well as in several extra-European countries.
They guarantee the best diving insurance services to DAN Europe members worldwide.

DAN Europe Service Srl
This company produces and markets safety, training, educational, and first aid materials.