Introducing New Exciting Features for DAN Educators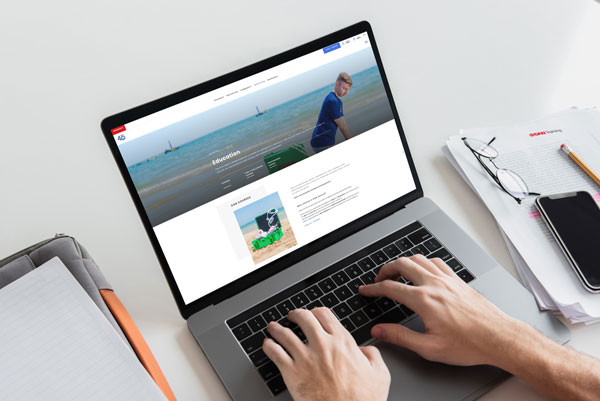 We are thrilled to announce some exciting new features to our services.
No more stickers - New digital kits
How does it work? The old stickers will turn into digital Certification codes (C-codes), and will automatically be visible to Educators in their MyDAN Area.
Why it's better? It's a quicker, more effective process. It'll have you save time and focus on what you like the most: teach!
New Provider Certification System
How does it work? All you need to do is (kindly) ask your students to register on the portal. Then, a C-code will automatically be assigned to the newly-certified Provider. Simple, isn't it?
Why it's better? Well, you have much less data to enter, and there's no more need to keep any paper sticker on your records anymore!
We believe these simple, yet significant enhancements will help you achieve more as a DAN Educator. A dedicated webinar held by DAN's Regional Training Coordinators will be organised later this year to present the new system in detail. Stay tuned.
Meet the new team
We are taking on these challenges with a newly organised professional team. The department is now being led by Alberto Rota (Manager of DAN Training & DAN Store Depts.), a passionate and experienced DAN Europe Trainer, with the precious help of Claudia Borgatti (DAN Training Dept. Coordinator), Tatiana Mastrangelo and Sandra "Molly" Vaccari (DAN Training Dept. Operators).
2023 marks a very significant milestone for DAN Europe: 40 years by the divers' side, providing emergency assistance, specialist medical advice, educational opportunities and the best insurance services. All this is only made possible by your continued membership. Thanks!