Introducing the all new DAN Europe Training App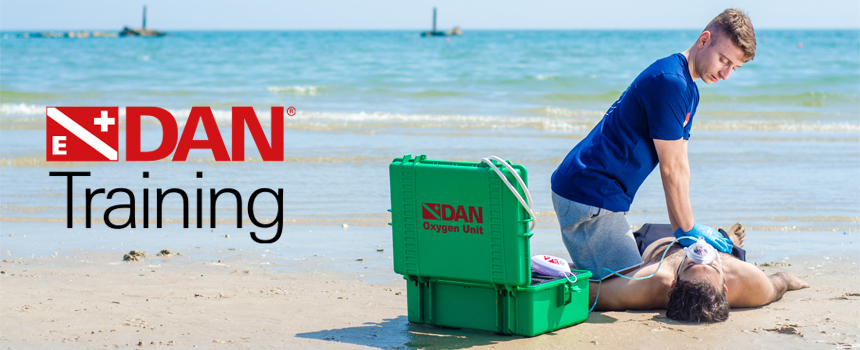 August 2nd 2021 - We're thrilled to announce that a new mobile App has just been launched by DAN Europe Training and is now ready for download.
The App provides some key services and a new digital experience to DAN Europe Providers, Instructors, and Instructor Trainers. It is also open to all those users who want to learn more about our Training programs and are seeking professional advice regarding First Aid education.
As a result, starting 16th August 2021 we will stop printing and sending polyvinyl (PVC) certification cards for DAN Europe courses. Digital cards will be sent via email as a confirmation of certification. Cards will be updated online and on devices in real-time.
This well resonates with our will to limit any potential negative environmental impact of our operations (including DAN Europe Membership cards), whilst providing a high-level service.
DOWNLOAD iOS | DOWNLOAD Android
Key features
Easy access to Training card details
Record of personal certifications
Check the status of certifications at any time
Search for Instructors/courses (available to all users)
Get in touch with our team through a dedicated contact form (available to all users)
Update profile
Promoting a more sustainable future - DAN Europe's initiatives
We currently participate in a number of environmental projects, including the EU-funded MPA-ENGAGE
We just launched a summer tour focused on sustainability: a new, exciting road trip promoting sustainable lifestyle and corporate responsibility within the diving industry.
Our aim is to align with and promote actions of the UN 2030 Agenda for Sustainable Development, which includes 17 goals. Stay tuned for more to come through 2021!
Questions? Comments?
Drop us a line at [email protected]