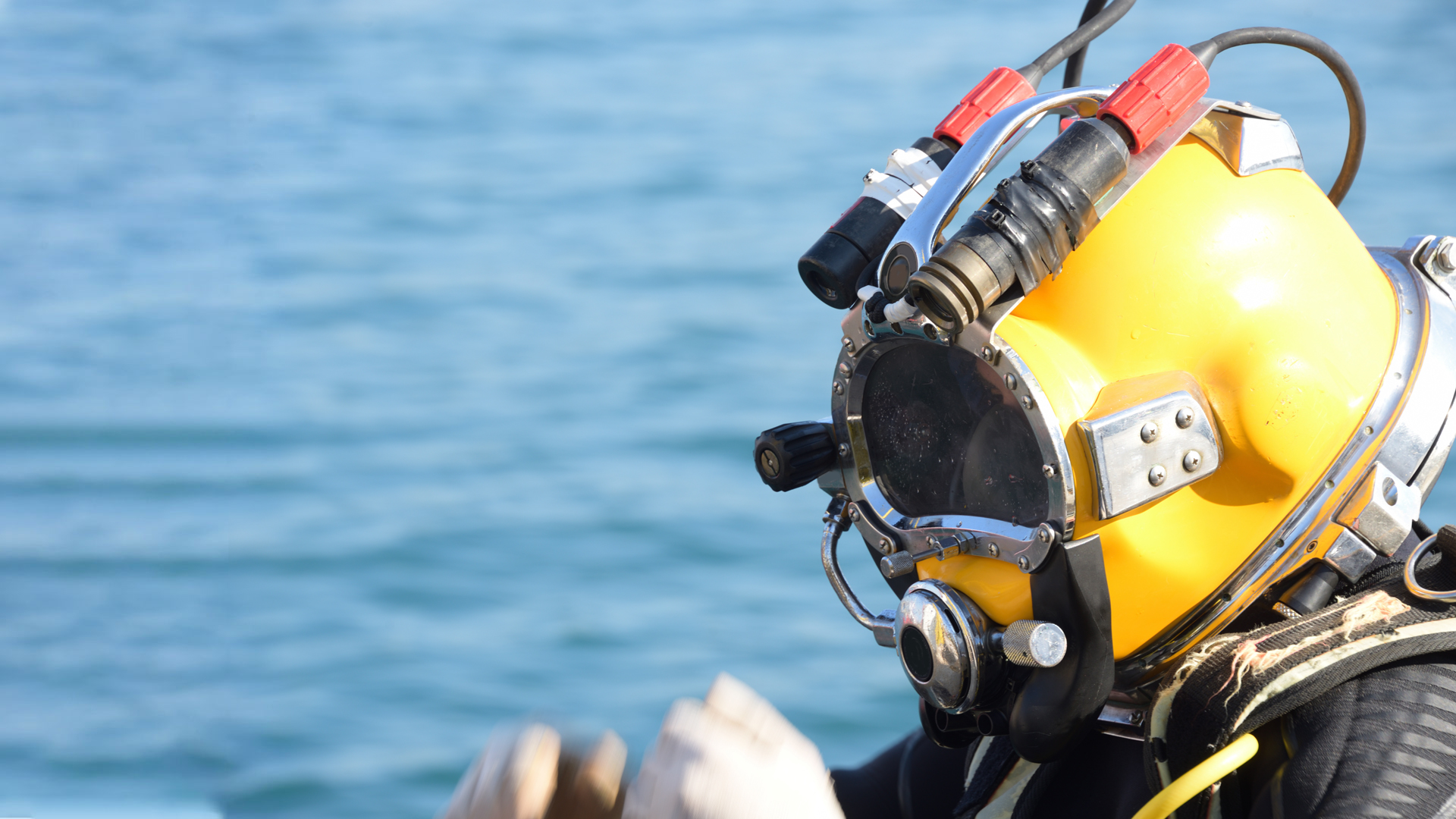 Commercial Diving Insurance
The insurance plan addressed to commercial divers
When diving is your life's work, you cannot compromise on diving safety. DAN makes available to you a professional insurance covering qualified divers whilst carrying out their commercial diving (inland/onshore and offshore) activities.
INDUSTRIAL/COMMERCIAL DIVING
Diving Activities consisting of offshore diving or inland diving and inshore diving carried out by specialised personnel, with specific authorisation, for industrial, productive and engineering purposes or in support of industrial and civil engineering, frequently practised in oil-plants, in ports or in their vicinity.
WHAT IS COVERED
DIVING
Specialized Hyperbaric Medical consultancy 24/7
Emergency medical treatment, including hyperbaric therapy and hospitalisation
Emergency medical evacuation (included suspect DCI cases)
Repatriation of the convalescing diver
Death or permanent disability
Specialized medical treatment, including rehabilitation and post - traumatic stress treatment
NON-DIVING
Medical Evacuation (Emergency Medical Transportation)
First Medical Assessment Costs in case of medical emergency even w/out hospitalization
Medical repatriation
Travel assistance
This represents a short summary of cover, featuring some of the many benefits available.
Exclusions and conditions may also apply, and cover may not be available in all countries.
Get a quote for full details, and read all insurance documents before you buy.
GET A QUOTE
To receive a custom quote, please fill in the following questionnaires and send them to our Membership Dept.
Medical Form
A self-declared medical statement, to find out if you are fit to dive, and if there are any pre-existing conditions that may affect your safety while conducting your activities.
DOWNLOAD
Commercial Diving Form
Share more detailed information about the nature of your activities as a Commercial Diver.
DOWNLOAD