CROSSOVER TO DAN
Discover the high quality of the DAN Education system and join the community of professsionals who have already chosen the highest standards of first aid training.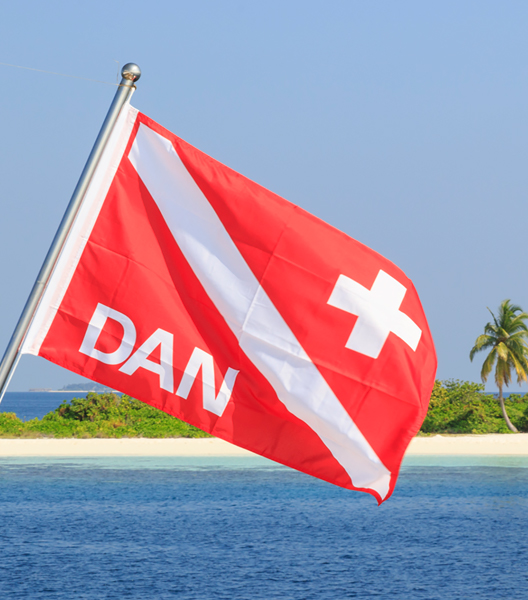 Options for Instructor Crossover
Individuals who are currently instructors of training programs such as CPR, BLSD, First Aid, PBLSD and Emergency Oxygen First Aid, may be qualified as DAN Instructors by following a specific Crossover path; depending on their previous qualifications, they may request the authorization to teach the following DAN Training Programs:
BLSD (adult & pediatric); First Aid.
BLSD (adult & pediatric); First Aid; Oxygen First Aid for Diving Emergencies.
Course prerequisites
In order to apply for the DAN Instructor – Crossover programme, the candidate must have the following qualifications, issued by a recognized organization*, and comply with all other minimum requirements to access the Instructor Qualification Course, as described in the GS&P Instructor manual:
BLSD Instructor qualification and either Paediatric BLSD or First Aid Instructor qualification (or both)
Instructor for Emergency Oxygen administration for aquatic accidents qualification (optional)
* Generally, an organisation is considered recognised if it follows the international ERC/AHA guidelines and is authorised to issue training certificates. The DAN Training Dept. is available to evaluate any request in advance.
FIND A DAN INSTRUCTOR TRAINER