Diving Emergencies: new service allows free calls over the internet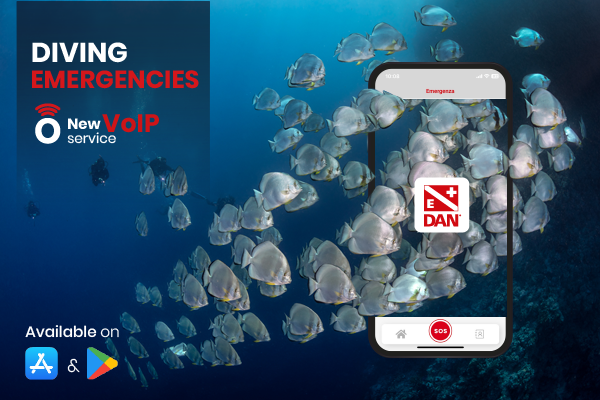 We have introduced a new service allowing DAN Europe Members to call the emergency hotline also via the Internet.
This makes it now possible to contact our Alarm Center even when cellular signal reception is poor.
It also allows long-distance calls to be made without incurring excessive costs.
We remind you that you can contact the Alarm Center through the following channels:
Directly calling the emergency numbers (international, local) found on your digital Membership card
From the web page dedicated to Emergencies
We trust that this additional service will further improve the management of both diving and non-diving emergencies.