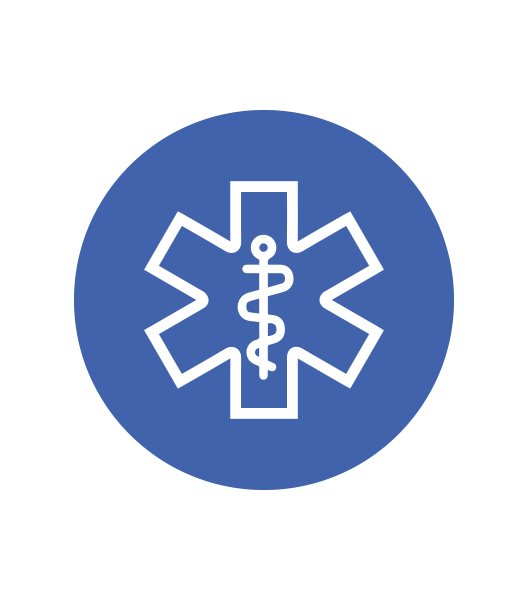 This course is essentially aimed at commercial divers. Diver Medical Technicians (DMTs) serve as the critical first step in the dive medicine chain, caring for injured divers on the scene and acting as tenders in the hyperbaric chamber. Many of the participants in these programs are diving safety officers with dive teams or tenders associated with hyperbaric chambers, but many of them are also dive professionals interested in advancing their knowledge of dive medicine so they can better tend to the divers in their care.
Course Objective
The Diver Medical Technician is an intensive two week course which aims to teach divers, both commercial and recreational, advanced first aid and emergency treatment.
By the end of the course, diver medical technicians will have been provided with the training and skills to be able to:
Administer first aid and emergency treatment.
Carry out the directions of a doctor pending the arrival of a more skilled medical aid.
Communicate understandably by telephone, radio or facsimile with a doctor.
Be familiar with diving procedures and compression chamber operation.
Assist the diving supervisor with decompression procedures and advise when medical help should be sought.
Learning Ojectives
To ensure that a dive medic technician is prepared and ready to act when an emergency arises, the DMT course consists of theory and practical sessions in a wide range of medical areas, ranging from first aid to more advanced medical procedures such as suturing (sewing people up).