Explore the New Alert Diver Magazine: Your Dive Safety and Adventure Guide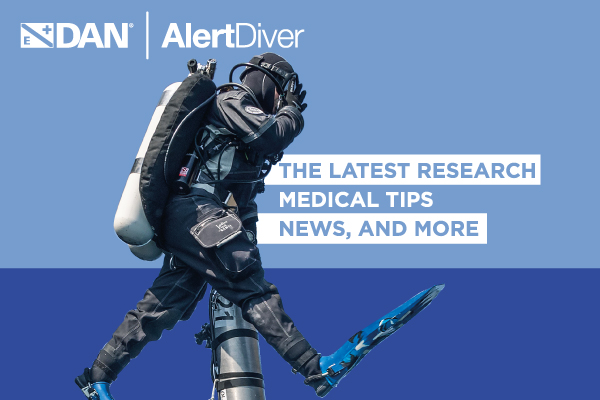 Introducing the all-new Alert Diver magazine, designed to make it easier and more enjoyable to explore expert content focused on divers' health and safety.
Some of the new features:
The blog's breaking news stories have been blended with the magazine's more comprehensive, evergreen articles.

More emphasis has been put on authorship of both stories and images. Know your contributors!

More subscription options are now on offer, making it possible for you to receive regular updates on new content.

We've highlighted top stories and indicated which stories are most read.
We're continuing to focus on providing quality content for your safety, and reading pleasure!
Alert Diver / European edition is an online magazine published in 9 languages by the DAN Europe Foundation and addressed to all divers, whose aim is to promote diving safety.
Written by recognised experts in the fields of dive medicine and emergency training, Alert Diver informs divers on a number of topics, including medical issues, research studies, accident prevention and incident insights.