At DAN Europe we are committed to promoting sustainability and reducing our impact on the environment. By collaborating with like-minded organisations working for sustainable development, we can create a positive future for marine ecosystems. Take a look at our partners caring for the blue planet.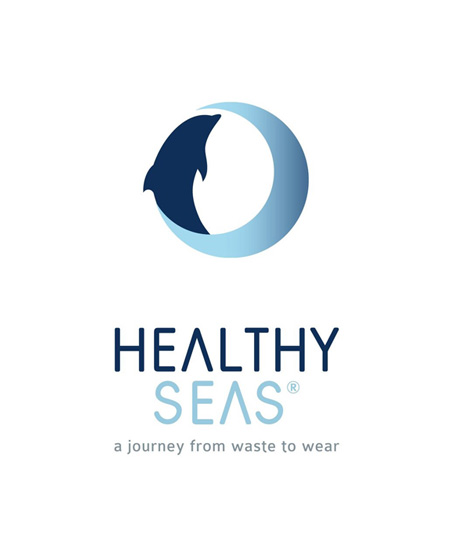 Healthy Seas, Healthy Future!
Healthy Seas and the Ghost Diving Organisation are on a mission to rid the ocean of marine debris, including ghost fishing nets.
We have joined forces to promote safe diving practices that help protect the environment. This partnership not only strengthens efforts in the fight against marine pollution, but also promotes the safety of divers participating in these noble clean-up activities.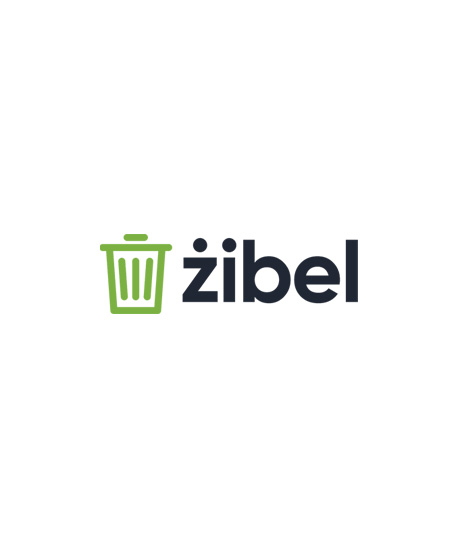 Empowering change, restoring our environment - Zibel leads the way!
Zibel is a dynamic and youth-driven NGO based in Malta, committed to catalyzing positive change for a cleaner world.
With the inspiring motto "It starts with you", Zibel mobilises a passionate network of volunteers to actively restore our coasts and seas. Its mission is to inspire action by leading clean-ups, ghost net recoveries and a wide range of scientific and educational projects.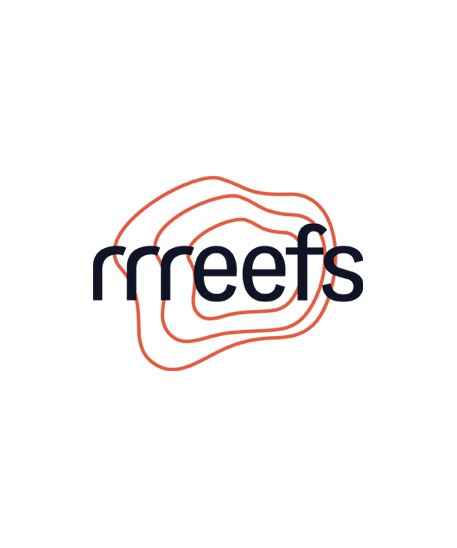 RRREEFS - Rethinking, Rebuilding, Regenerating
Rrreefs rebuilds coral reefs, combining cutting-edge 3D printing technology with science and aesthetic vision. They are an all female-leadership and multidisciplinary team, passionate about reversing the global decline of coral reefs. Their first coral reef already increases fish biodiversity and coral growth at their pilot site in San Andrés,Colombia. rrreefs practices are embedded within the scuba-diving realm, bringing awareness to the community of divers. They strongly rely on safety procedures to implement their structure and conduct their scientific monitoring. DAN and rrreefs' collaboration aims at making a difference within the scuba-diving world, by empowering divers to protect marine habitat together.
We are proud to work with partners and are always looking for new opportunities to cooperate with all those who share our vision for a more sustainable environment. If you are interested in collaborating with us, or would like to learn more about our sustainable initiatives, please contact us.
Together we can make a difference!
GET IN TOUCH