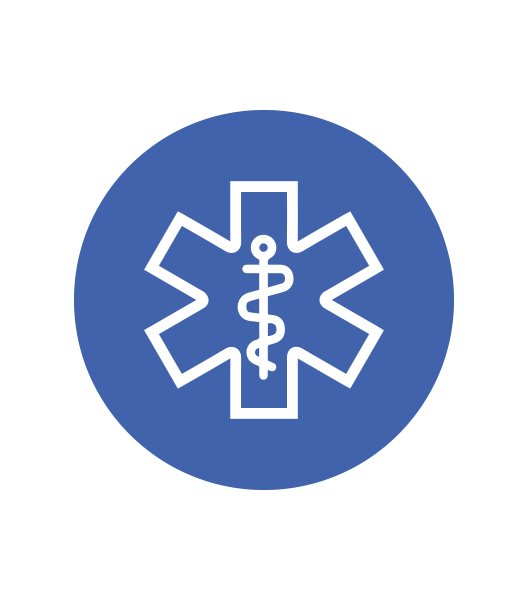 Tämä kurssi on ensisijaiseti tarkoitettu kaupallista sukellustoimintaa harjoittaville. Diver Medical Technicians -hoitajat (DMTs) ovat kriittinen ensimmäinen lenkki siinä ketjussa, joka huolehtii loukkaantuneista sukeltajista. He auttavat näitä tapahtumapaikalla ja toimivat hoitajina painekammioissa. Monet näiden kurssien osanottajat toimivat sukellusryhmissä turvallisuusvastaavina tai painekammiohoitoon liittyvissä tehtävissä. Monet ovat myös sukellusalan ammattilaisia, jotka ovat kiinnostuneita saamaan lisää tietoa sukelluslääketieteen alalta, jotta he voisivat paremmin huolehtia apua tarvitsevista sukeltajista.
Kurssin tarkoitus
The Diver Medical Technician is an intensive two week course which aims to teach divers, both commercial and recreational, advanced first aid and emergency treatment.
By the end of the course, diver medical technicians will have been provided with the training and skills to be able to:
Administer first aid and emergency treatment.
Carry out the directions of a doctor pending the arrival of a more skilled medical aid.
Communicate understandably by telephone, radio or facsimile with a doctor.
Be familiar with diving procedures and compression chamber operation.
Assist the diving supervisor with decompression procedures and advise when medical help should be sought.
Opetuksen tavoitteet
To ensure that a dive medic technician is prepared and ready to act when an emergency arises, the DMT course consists of theory and practical sessions in a wide range of medical areas, ranging from first aid to more advanced medical procedures such as suturing (sewing people up).