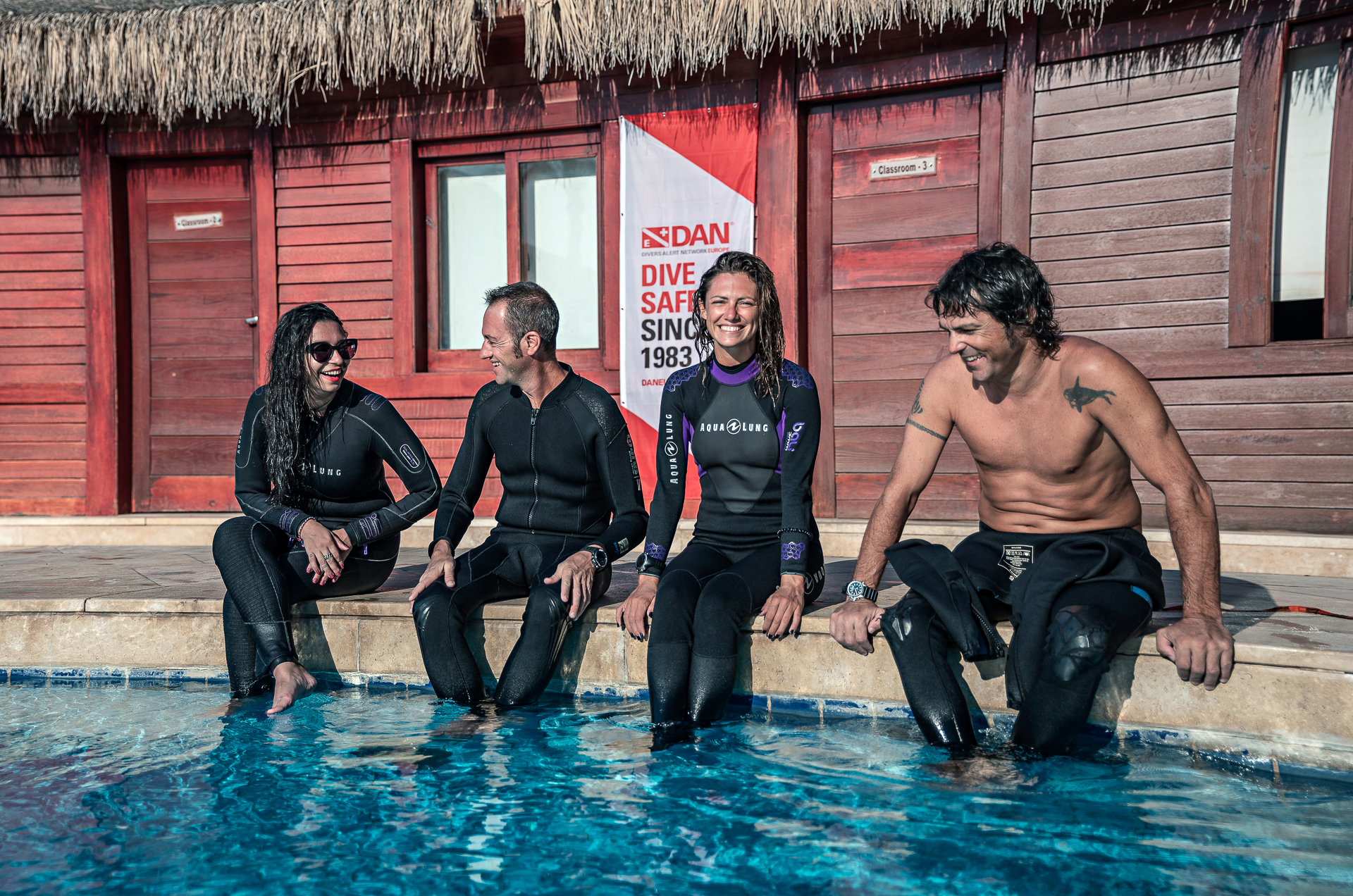 Press area
Download our logos, photographs and videos
Are you a journalist or a media professional?
Here you can find the latest videos, press releases, and reports which we are distributing to the media.
DAN Europe official logos
Who is authorized to use the official DAN Europe logos?

Research – DSL logo
All active DAN Europe members who participated in the research activities of the DSL (Diving Safety Laboratory) can download the DSL logo.
Download

Training logo
All active DAN Europe Instructors and Instructor Trainers can download the Training logo
Download
Remember to use DAN logos in the appropriate way
Here some instructions on the correct use of DAN logos in every operational and functional area.
To this end please follow the instructions given in the manual