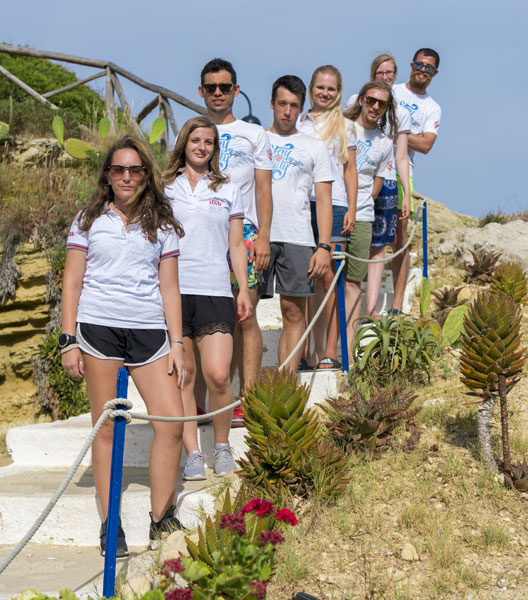 Learning objectives
Participants will learn about diving-related research and develop or enhance professional skills that can lead to career advancement.
They will attend a 2-week training program by working closely with mentor experts to maximize their learning opportunities by actively working in the field.
It is possible to extend the duration of the internship upon request of the participants in case, he/she aims at working in a targeted research theme within the scope of activities of the DAN Europe Foundation.
Activities
Activities may include field, laboratory and classroom lectures on diving research.
Interns will be asked to produce a written report of their experience which may be used in full or in part in DAN publications, including Alert Diver magazine, DAN website, research newsletters and press releases.
After the internship, Research interns typically assist in data collection and work on a variety of assignments to develop their practical skills, critical thinking, and technical communication expertise. They will be ready to join various diving expeditions for data collection.
Required documents
Application form
Professional/academic resume
Diving resume (number of dives, environmental and depth range, specialties/certifications)
Two letters of reference from academic and professional sources
Cover letter (maximum two pages) describing your history (including activities related to diving), interests, aspirations and how the internship will enhance your personal and professional growth.
DOWNLOAD APPLICATION FORM
Training young minds
Are you ready to take up the challenge?
Get onboard
What our interns say
The voices and stories of some of those who attended past internships

Youtube channel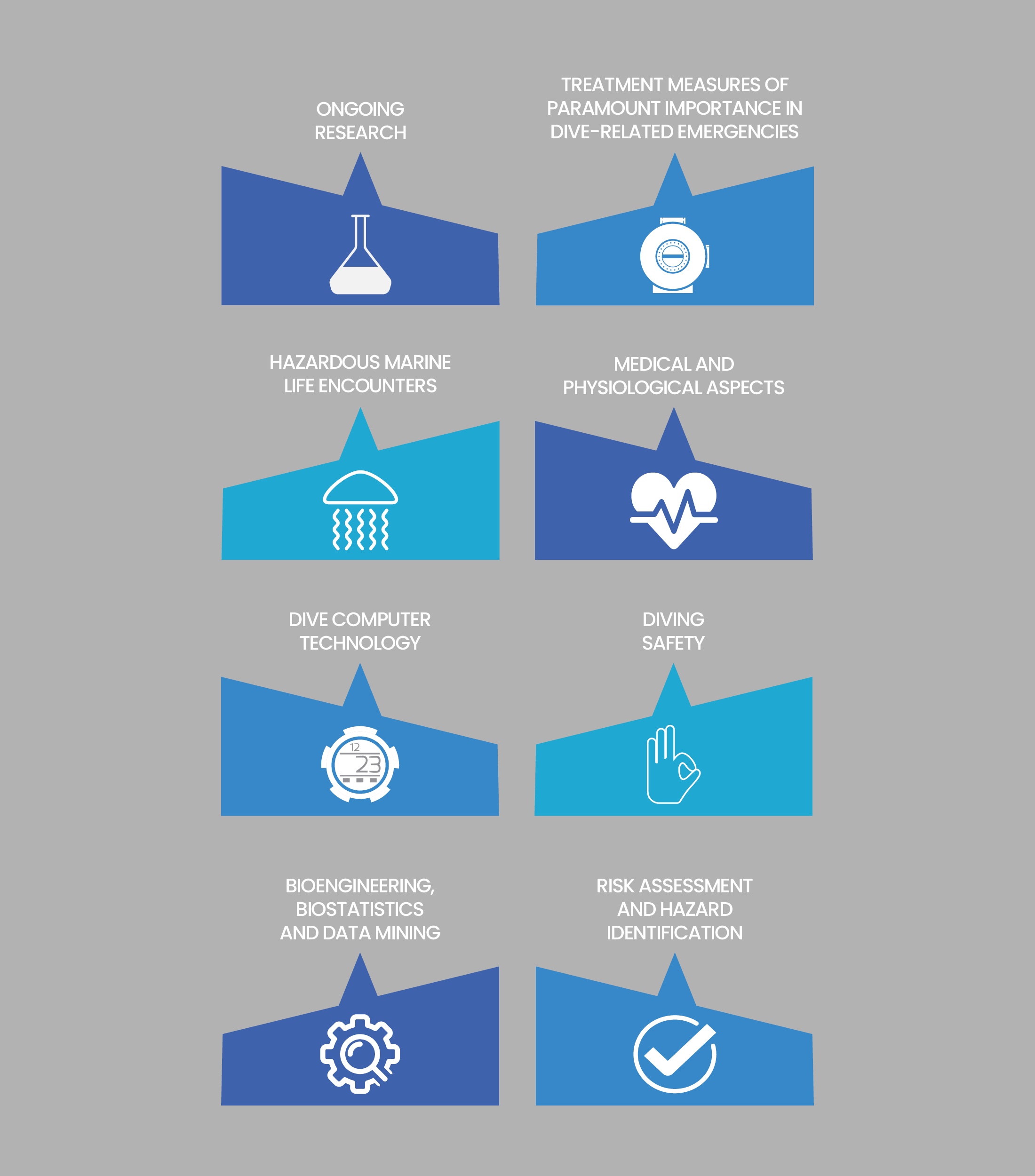 Internship 2023 will start on June 19th 2023
Training will mainly take place at the Institute of Tourism Studies, in Gozo, Malta. In some cases and for part of their training, interns will be hosted by DAN Research partner organisations that are appropriate for their interests and ability.
Candidates
Interns are primarily recruited among undergraduate/graduate students at Colleges and Universities as well as early-stage researchers from private organisations, including post-graduate students
The maximum number of interns is limited to

8

No compensation will be provided for the internship. DAN will provide all interns with logistic support (e.g. organisation of their trip and stay)
Requirements and pre-requisites
Intern candidates must:
Be at least 18 years old by June 1st in the year of application
Have a scientific educational background
Demonstrate excellent communication and organizational skills
Have a proven interest in diving, as all activities are diving focused
Week 1
Orientation
State of the art in Diving Research
Diving Physiology
Biomedical engineering research in diving
Basic Life Support-Defibrillator course (BLSD)
Week 2
DAN Research Specialist Course
Diving Safety Laboratory
DSL Field Data Collection
Diving sessions
The DAN Diving Safety Laboratory (DSL) is a permanent, mobile research laboratory that operates in the field of diving medicine and physiology since 1994, to make diving a safer and injury-free activity.
DAN Research Specialist Course aims to qualify the Researcher as a doppler trainer of other new Research Technicians in order to contribute to Special Projects by DAN Europe DSL.