EqualEasy - Equalisation Awareness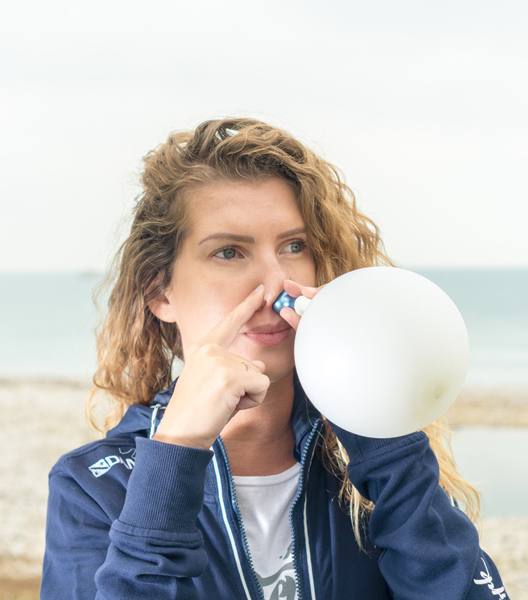 Tällä hetkellä tämä sisältö on saatavilla vain italiaksi. The DAN Equalisation Awareness course is the training course focusing on conscious compensation, designed by Andrea Zuccari for DAN Europe. Compensation concerns not only divers and freedivers, but also adults and children who, for example, are facing an aeroplane flight for the first time, and even hyperbaric operators who deal with this type of problem on a daily basis.
Main objectives
The physical principles that directly affect compensation.
Basic anatomy and physiology: the organs involved in compensation.
Compensation techniques: Valsalva, traditional Frenzel, Hands-free.
Certification Levels
DAN Equalisation Awareness Instructor Trainer
DAN Equalisation Awareness Instructor Trainer Basic & Scuba Diver
DAN Equalisation Awareness Instructor Trainer Freediver
DAN Equalisation Awareness Instructor
DAN Equalisation Awareness Instructor Basic
DAN Equalisation Awareness Instructor Scuba Diver
DAN Equalisation Awareness Instructor Freediver
DAN Equalisation Awareness - Equaleasy Student
DAN Equalisation Awareness - Equaleasy - Basic
DAN Equalisation Awareness - Equaleasy Scuba Diver
DAN Equalisation Awareness - Equaleasy Freediver
Prerequisites
Equaleasy Basic
Minimum age: none
Certification required: none
Equaleasy Scuba Diver
Minimum age: 10 years

Scuba Diver Certification
Equaleasy Freediving
Minimum age: 12 years
Freediver Certification