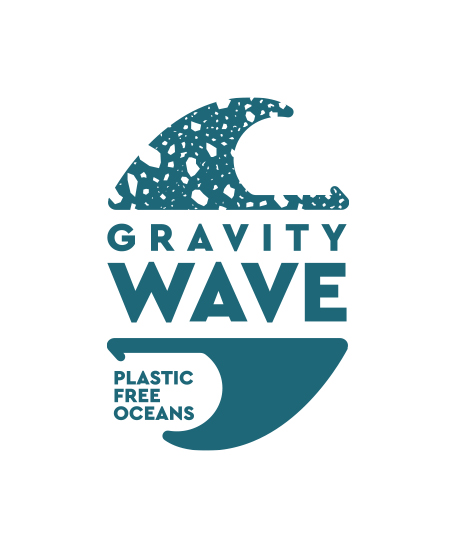 Helping to clean up ocean plastics!
Thanks to our partnership with Gravity Wave, starting 2023 with your DAN Europe Membership, you will be helping us collect the equivalent of 3 plastic bottles from the Mediterranean Sea.
Gravity Wave, has a fleet of more than 4,000 traditional fishermen in almost 100 ports around the Mediterranean in charge of cleaning the coasts. Moreover, this "waste" will have a new life, as it is then transformed into products made of recycled material.
Target: to clean up 2 tons by 2024
Counter: So far we have cleaned up the equivalent of X plastic bottles.
HELP US
DAN Europe Sustainable Tour
"In de wetenschap hoe ernstig zee ecosystemen bedreigd worden, kunnen we niet praten over duikveiligheid als we niet ook spreken over oceaanveiligheid." Alana, DAN Europe Team
DAN Europe | Sustainable Tour
De oceaan heeft de capaciteit om CO2 uit het milieu te absorberen. Wanneer er een overmaat aan CO2 in zeewater oplost, veroorzaakt het een verhoging van de zuurgraad. Dit staat bekend als oceaanverzuring en vormt een groot risico voor mariene systemen. Om het bewustzijn betreffende deze belangrijke zaak te vergroten reizen twee DAN Europe Ambassadeurs door Europa en de omliggende gebieden met een elektrisch voertuig dat ze uitsluitend met hernieuwbare energie opladen. Doe onderweg met ons mee wanneer we de belanghebbenden en de hele duikgemeenschap ontmoeten om de verandering die we allemaal nodig hebben een boost te geven.

YOUTUBE CHANNEL