Bescherm jezelf, terwijl je lokaal duikt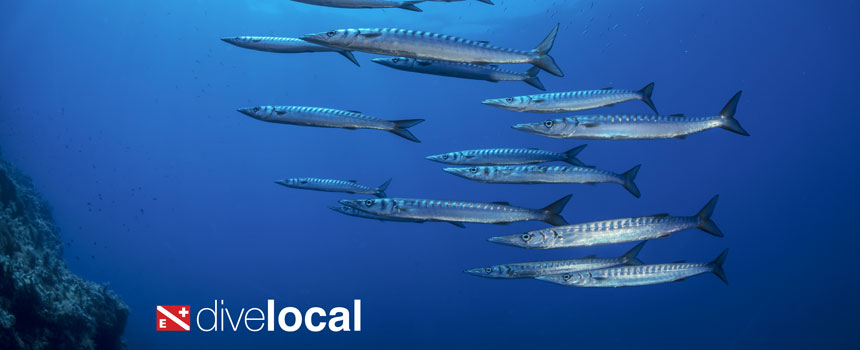 Zelfs als sommige landen een robuust nationaal gezondheidssysteem hebben, biedt dat hoogstwaarschijnlijk niet de gespecialiseerd kennis, adviezen en assistentie die nodig zijn bij duikverwondingen of – planning, daarnaast dekt het waarschijnlijk niet volledig de hyperbare therapie zou dat nodig zijn. Het Dive Local plan geeft je volledige dekking in het geval van een lokaal duikongeval, bespaart je geld met betrekking tot onze reis-georiënteerde verzekeringsplannen.

Het Dive Local verzekeringsplan is momenteel verkrijgbaar in België, Frankrijk, Duitsland, Italië en het Verenigd Koninkrijk.
DAN Europe's inspanning om het lokale duiken te helpen groeien wordt steeds groter door een reeks initiatieven: materialen voor duikcentra, verhalen over lokaal duiken in Alert Diver en de DAN Europe blog, en natuurlijk onze voortdurende veiligheidsaanbevelingen.

Volg onze #divelocal #divesafe verhalen op Facebook, Instagram, and Twitter.