New National Emergency Hotline for UK resident Members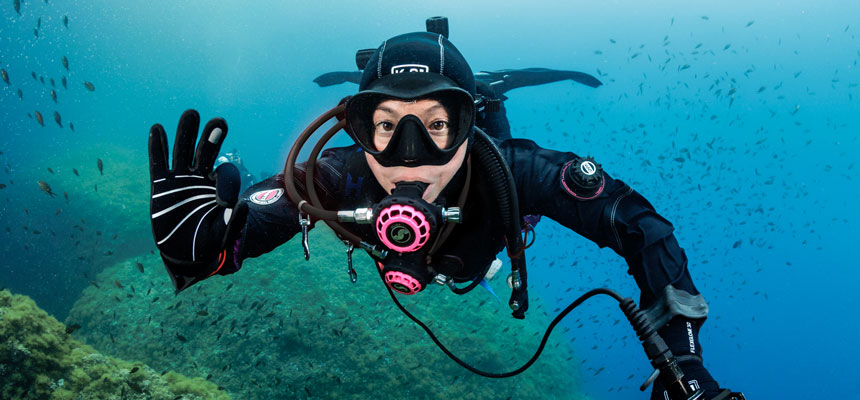 June 9th 2022 - DAN (Divers Alert Network) Europe is thrilled to announce the start of a new partnership with the Midlands Diving Chamber. DAN Europe members with declared residency in the UK can now rely on a new National Emergency Hotline number: 07931 472 602.
When calling the new hotline, members will continue to receive support from experienced staff and diving doctors, who will assist them with medical advice during their emergency and refer them to the closest chamber, if necessary. The Midlands Diving Chambers team will share relevant information about the case with the DAN Europe team, who will follow up with assistance, and proceed with administrative procedures related to opening the claim file on the DAN Europe members' behalf.
The new National Emergency Hotline number is already featured in the DAN Europe digital membership card, which is available both in the DAN Europe App and in the MyDAN area.
Please note
The new UK National Emergency telephone number should be used only for diving medical emergencies happening in the UK and by DAN Europe members with declared residency in the UK.

For emergencies occurring abroad, DAN Europe Members should continue to contact the DAN Europe International Hotline (+3906 42 11 5685).
---

About the Midlands Diving Chamber
The Midlands Diving Chamber runs a 24-hour worldwide helpline, and provides support to dive centers, shops, instructors as well as individual divers on all aspects of diving. The hyperbaric staff and dive doctors at Midlands Diving Chamber are some of the most experienced in the UK in treating scuba divers with decompression sickness.