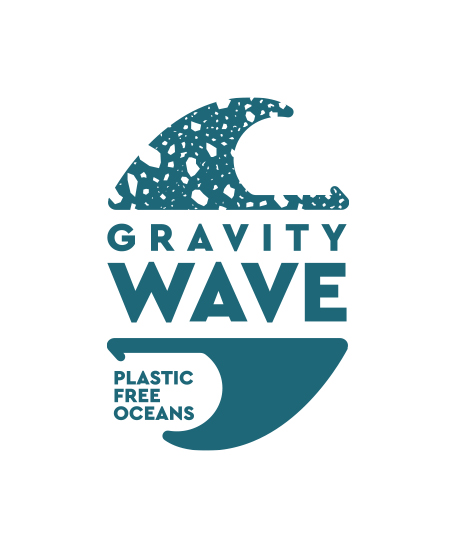 Helping to clean up ocean plastics
Thanks to our partnership with Gravity Wave, starting 2023 with your DAN Europe Membership, you will be helping us collect the equivalent of 3 plastic bottles from the Mediterranean Sea.
Gravity Wave, has a fleet of more than 4,000 traditional fishermen in almost 100 ports around the Mediterranean in charge of cleaning the coasts. Moreover, this "waste" will have a new life, as it is then transformed into products made of recycled material.
Target: to clean up 2 tons by 2024
Counter: So far we have cleaned up the equivalent of X plastic bottles.
HELP US
DAN Europe Sustainable Tour
"Mit unserem Wissen um die Bedrohung ozeanischer Lebensräume können wir nicht von Tauchsicherheit sprechen und dabei über die Sicherheit der Meere schweigen." Alana, DAN Europe Team
DAN Europe | Sustainable Tour
Das Meer absorbiert CO2 aus der Atmophäre. Wenn sich überschüssiges CO2 in Meerwasser löst, führt dies zu einem Anstieg des Säuregehalts im Wasser. Diese Übersäuerung stellt eine erhebliche Gefährdung mariner Lebensräume dar. Zwei Botschafter von DAN Europe Ambassadors reisen mit dem Elektroauto durch Europa und angrenzende Länder, um Bewusstsein für diese Bedrohung zu schaffen. Sie laden ihr Fahrzeug ausschließlich mit Strom aus erneuerbaren Quellen. Begleiten Sie uns auf unserer Reise und bei unseren Treffen mit Akteuren und der ganzen Tauchgemeinde, um unsere Kampagne für dringend benötigte Veränderungen zu

YOUTUBE CHANNEL