DAN Europe and Dive Project Cornwall Announce Collaboration on Marine Conservation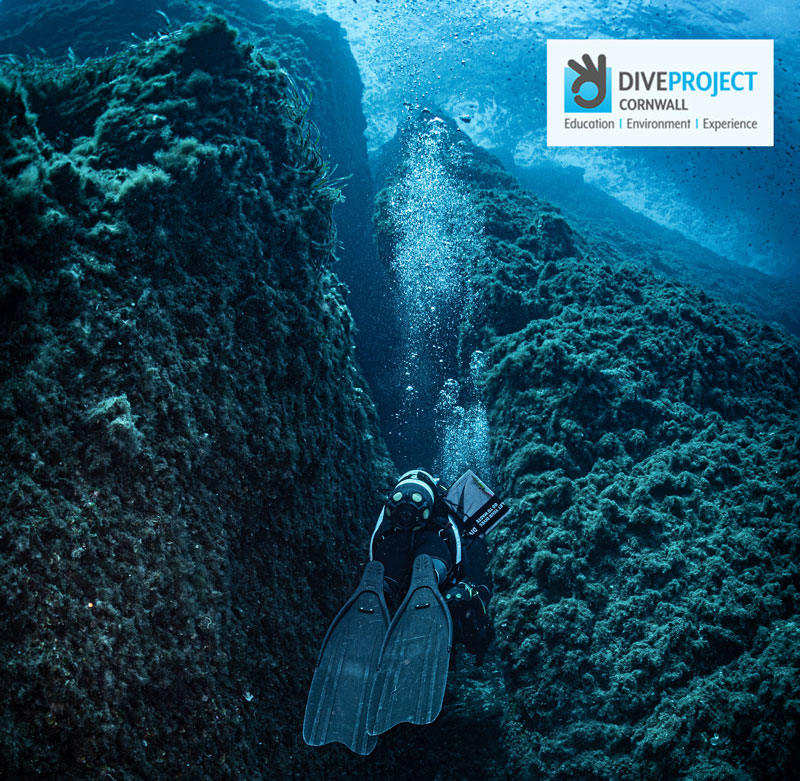 DAN Europe proudly supports DIVE PROJECT CORNWALL, a programme which aims to inform hundreds of thousands of young people and millions of adults about the importance of our oceans and raise awareness of the impact that the ocean has on human life itself, and how our very own existence depends on it. Activities include a competition for 400 lucky teenagers to win the experience of a lifetime: a 6-day trip to Cornwall where they will learn to scuba dive, enjoy outdoor adventures, take up beach-related activities and attend presentations from leading marine industry experts.
DAN Europe will act as Diving Safety Partner of DIVE PROJECT CORNWALL, helping spread awareness about the project, and providing their team of dive professionals access to its renowned 24/7 emergency hotline, diving medical consultancy services, and dedicated insurance protection.
"You protect what you love - said Laura Marroni, DAN Europe Vice President. This is why divers are the best advocates of the Blue Planet: more than anybody else on Earth, they enjoy the beauty of underwater life. Divers can be real ambassadors of ocean conservation. Dive Project Cornwall aims at creating a new generation of ocean lovers and ambassadors, and DAN Europe is proud to support them".
"It means so much to me personally that DAN Europe has chosen to support the project - declared Andy Foster, Project Director of DIVE PROJECT CORNWALL. Their contribution will enable the delivery of DIVE PROJECT CORNWALL and change the lives of so many people, whilst protecting our oceans and the marine environment for the future enjoyment of the next generation and beyond"
---
DAN Europe
DAN (Divers Alert Network) Europe exists to assist and protect all divers through the most extensive and reliable network of diving physicians worldwide. DAN offers the community numerous pioneering services, including the first-ever insurance designed specifically for divers. DAN Europe conducts scientific research to better understand diving physiology and share that knowledge with the goal of making diving a safer, more accessible activity, and also develops first aid educational programs to preserve life, in and out of the water. We recognise the unique beauty and fragility of the Blue Planet, and act as ambassadors for more sustainable practices within our community.
Dive Project Cornwall
Dive Project Cornwall is committed to delivering the knowledge, tools and resources to educate hundreds of thousands of young people and millions of adults on the importance of our ocean. Dive Project Cornwall will raise awareness of the importance of the planet's marine environment and its vital role in our very own existence.