Emergencies in Cyprus: a note from the insurer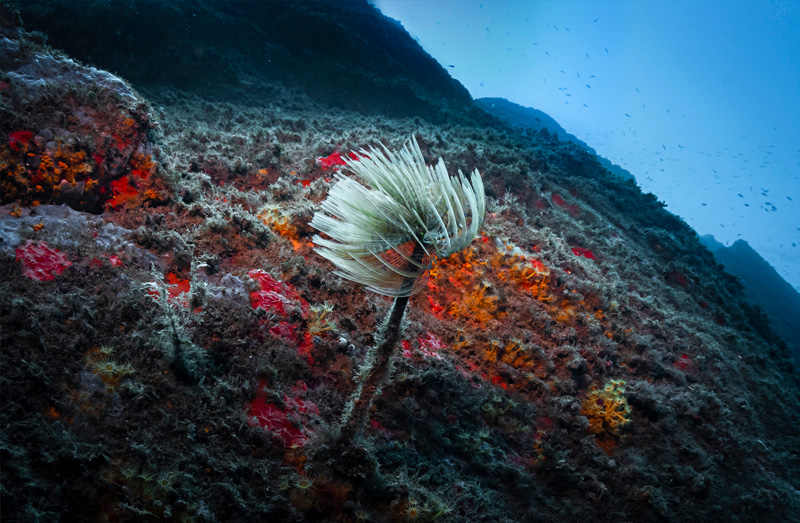 The following is a statement from our insurance subsidiary, IDA Insurance Limited, addressed to all those DAN Europe Members (resident and tourist divers, dive professionals, and dive businesses) visiting or operating in Cyprus.
_
October 3rd, 2022
Please allow us to inform you that IDA Insurance Limited's only approved hyperbaric chambers in Cyprus are the ones forming part of Cypriot public health service system, the preferred medical structure for diving accidents is Ammosthos General Hospital in Paralimni.
In the event of a medical emergency, you are requested to immediately contact DAN Europe's 24/7 Emergency Operating Centre, who will provide you with the required assistance.
For life-threatening situations you should always call 199/112 (Cyprus EMS) or direct yourself to the closest General Hospital:
Any medical costs covered by your insurance policy will be paid directly by IDA Insurance Limited.
In case you opt for treatment at any other hyperbaric chamber (other than the ones connected to the medical facilities mentioned above), IDA Insurance Limited will not be in a position to issue a Guarantee of Payment. Any costs incurred would need to be paid by yourself directly and cannot be claimed under the insurance policy.
For any questions or further information, please feel free to contact IDA Insurance Limited.
IDA Insurance Limited is authorised to carry on business of insurance in terms of the Insurance Business Act 1998, regulated by the Malta Financial Services Authority. Company Registration Number: C 36602 | Value Added Tax Registration Number: MT1968-5634