We both turn 40. Time to celebrate!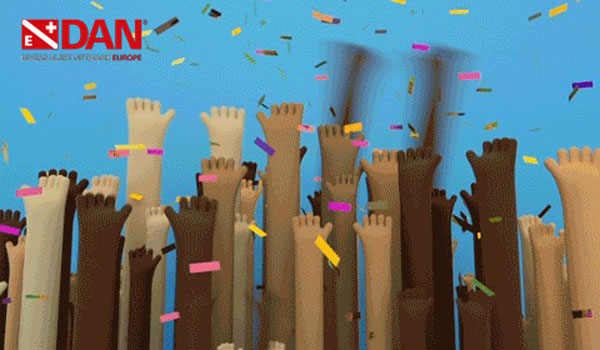 Dear Member,
According to the calendar, and to our records, 2023 is a very special year for both you and DAN Europe: we both turn 40!
For DAN, this represents a significant milestone: 40 years by the divers' side, providing emergency assistance, expert medical advice, training opportunities and the best insurance services to fellow divers worldwide.
This is the time to celebrate together, with a special competition.
All you need to do is prove that you currently are an active Member of DAN Europe, and enter the raffle.
You could win a free DAN Membership, and a gift box with lots of birthday perks.
Many thanks for your continued Membership!
Your DAN Europe Team
---
You can enter the contest until 30/06/2023.
A winner will be then drawn randomly from all those who participated in the contest.