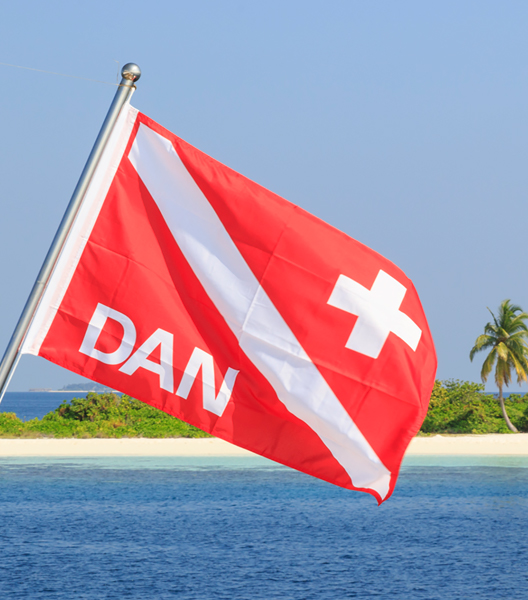 We are seeking a qualified person to join our Membership Service Team.
Job description
The fundamental role of a member of our Membership Service Team is to carefully assist the clients in the services offered by the Organisation, ensuring that their needs are met with quality and promptness.
The main tasks include:
Manage and follow-up assistance to member and non-member customers by phone and email
Manage communication and translations in foreign languages
Prerequisites
Knowledge of the main operative systems

Advanced skills in Microsoft Office (Access, Word, Excel and Power Point)

Extra points for those who already have a diving certification
Languages
ENGLISH, full working proficiency
ITALIAN, full working proficiency
Knowledge of other languages would be highly valued.
Location
Preference will be given to candidates who are available to work in person at DAN's Continental Europe office in Roseto degli Abruzzi (TE), Italy. However, remote working will be considered for qualified candidates who meet all the requirements.
Submit your résumé
Please submit your résumé and cover letter in English language for consideration.
Email it to: jobs@daneurope.org