DIVING talks - International Diving Congress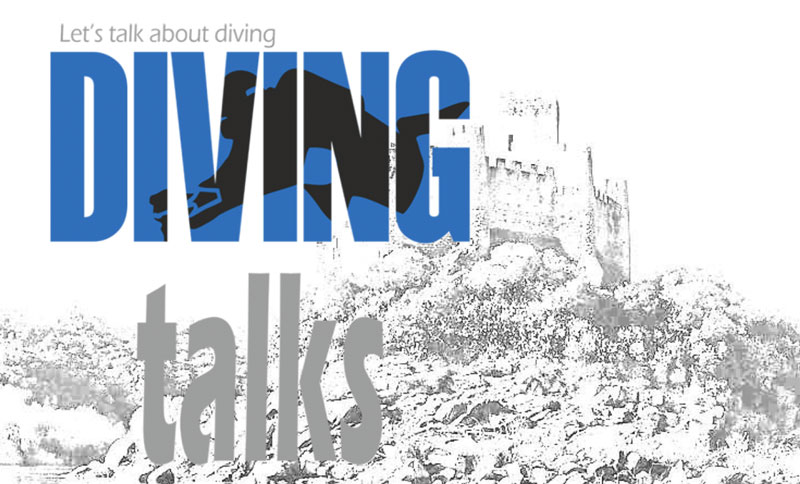 The DAN Europe team will be at DIVING Talks, the International Diving Congress next October 7-9.
A unique speaker lineup, for what promises to be one of the most interesting live events of the year.
Some of the world's best divers and explorers will meet in Tróia, Portugal to share the most recent exploration achievements, technological advancements, underwater discoveries, and much more.
DAN Europe is proud to be Diving Safety Partner of the event, participating to the program with a keynote presentation and a debate from our leading specialists in the field of diving medicine, physiology, and research:
New Frontiers in Diving Research - Underwater and Remote Telemedicine by Prof Alessandro Marroni, CEO and Founder of DAN Europe.