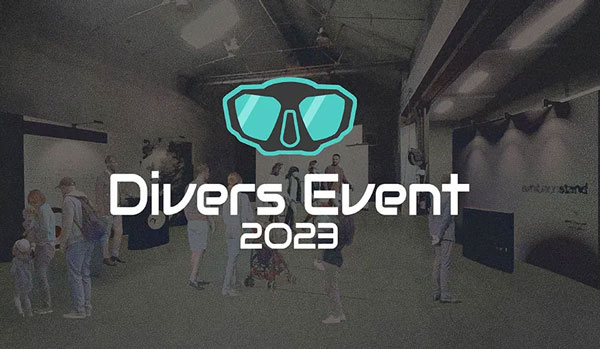 25-26 March 2023, Odense (Denmark)
DAN Europe will be attending Divers Event, on March 25-26 in Odense, Denmark.
At stand 3 you will find our team of experts on hand to provide you with specialised information on:
Just feel free to stop by. There, you will be able to join DAN Europe or renew your membership.
If you renew your membership or sign up with DAN at the show, you'll receive a free gift!