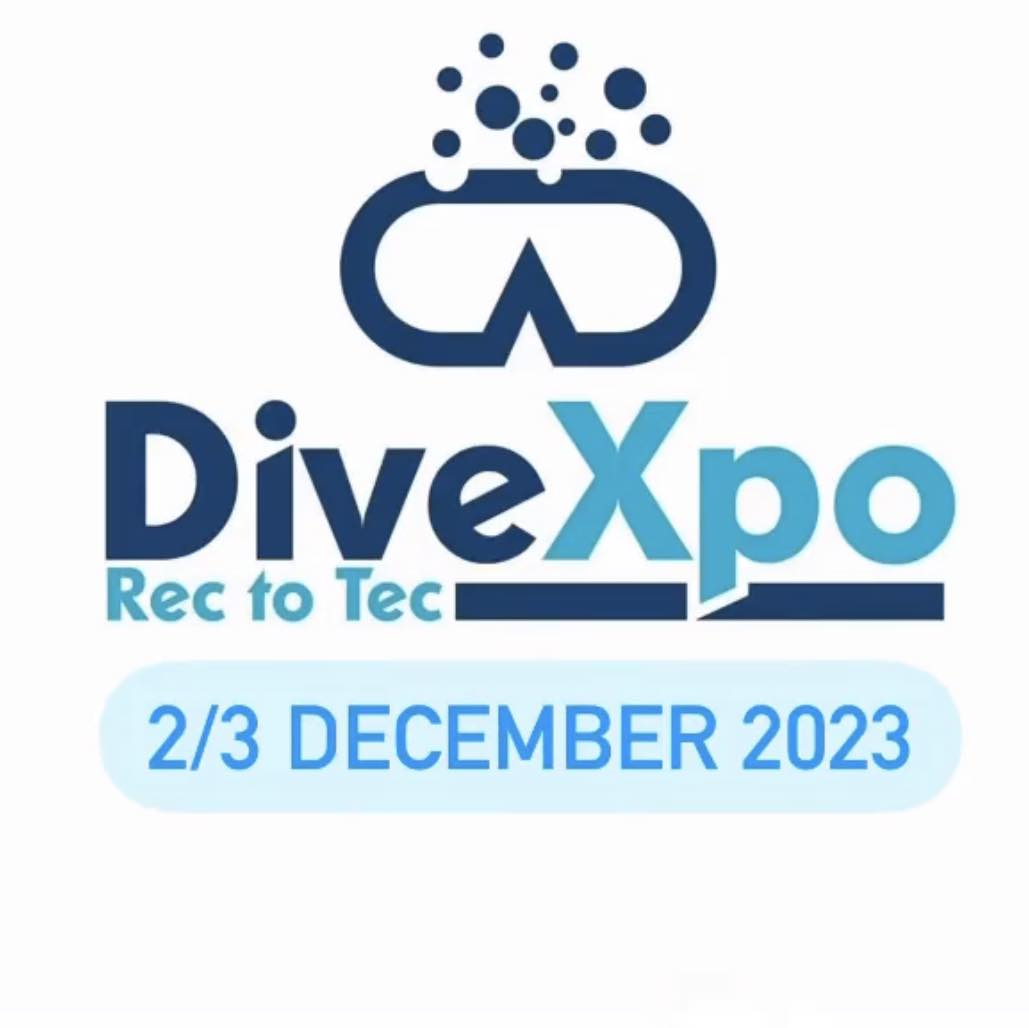 2-3 December, Sint-Niklaas, Belgium
Dive Expo is a special international event, held in Belgium, the heart of Europe, and addressed to all those divers interested in tech diving, and the latest trends in diving education and gear.
DAN Europe participates at the conference with an interesting scientific talk by Prof. Costantino Balestra, and focused on Deep CCR (Closed-Circuit Rebreathers).
DEEP CCR DIVING: NEW INSIGHTS
by Prof. Costantino Balestra, VP DAN Europe Research
About the presentation
Deep diving using mixed gas with Closed-Circuit Rebreathers (CCRs) is increasingly common. However, data regarding the effects of these dives are still scarce. We investigated 3 major aspects of deep CCR Diving: Bubble Production, Pulmonary Function, Vascular Function. Research showed that, regardless of the gas mix used or the deco profile adopted, bubbles could be present, although no DCS occurred. Pulmonary function changes too during deep CCR Diving. Vascular function changes as well, but in the same magnitude than recreational dives.
About the author
Prof. Costantino Balestra is Director of the Integrative Physiology Laboratory and full-time Professor at the Haute Ecole Bruxelles-Brabant (Brussels). He acts as VP of DAN Europe for Research and Education, and immediate past President of the European Underwater and Baromedical Society (EUBS). Author of dozens of research publications, Prof. Balestra started his career as a researcher studying neurophysiology of fatigue, then shifted his interest to environmental physiology issues. He teaches, among others, physiology, biostatistics, and research methodology.